Experience, references
When I was 16, I started to take photos of ducks and geese in the parks of Paris. Nature photography was my hobby at first, later it became part of my job as well. I usually take nature photographs and document environment related events.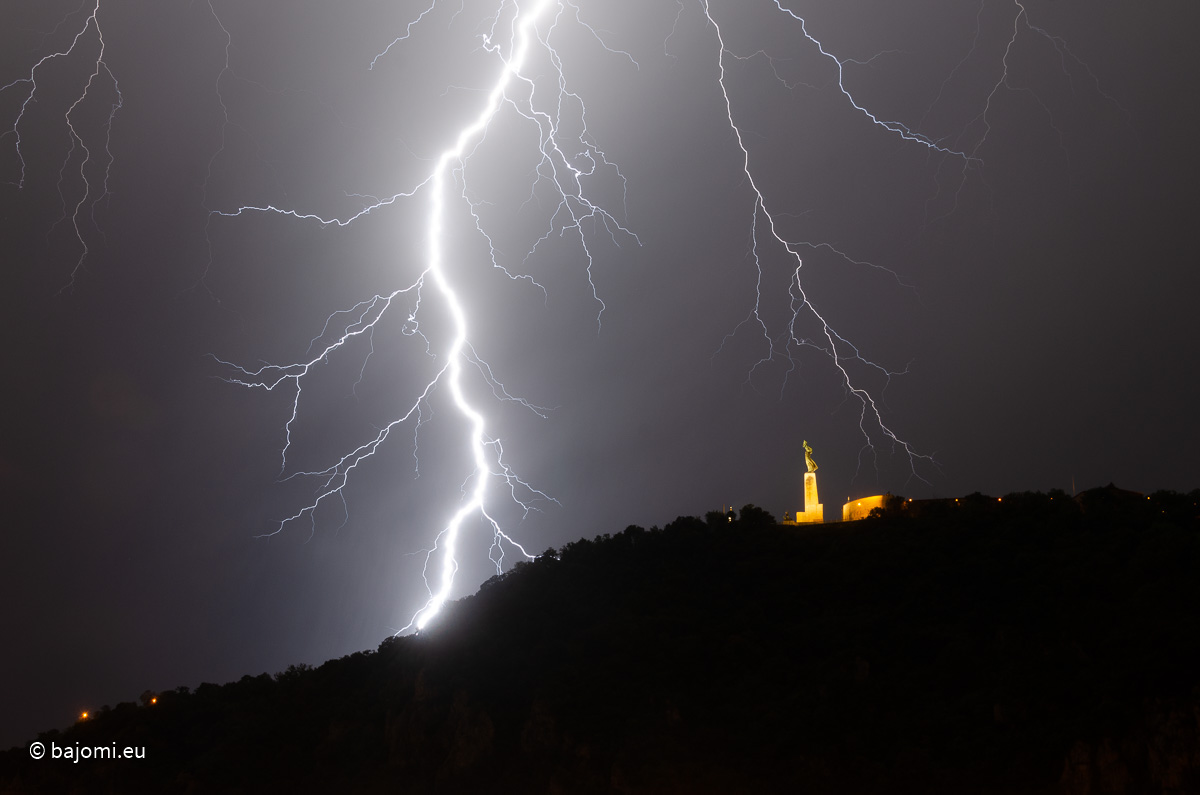 Click here to view my portfolio!
+ about 50 photos on the Hungarian web-page of National Geographic
+ about 150 photos printed in Élet és Tudomány (Life and Science), a Hungarian language magazine
+ about 500 photos published on the environmental news portal greenfo.hu
+ about 50 photos published on Ecology Blog (Ökológia Blog)
+ about 10 assignments to document conferences and events
+ 11 solo exhibitions
+ further publications in the media: origo.hu, Nők Lapja (Women's Magazine), Új Ember (New Man)
+ photos in theses
+ Facebook profile pictures
+ illustrations in academic presentations.